Promotions and news
Rent a boat for a free gift at the beach
---
Rent a boat or rent a boat and get one of the beach services for free at our beach club in Marciana Marina for use in the following days.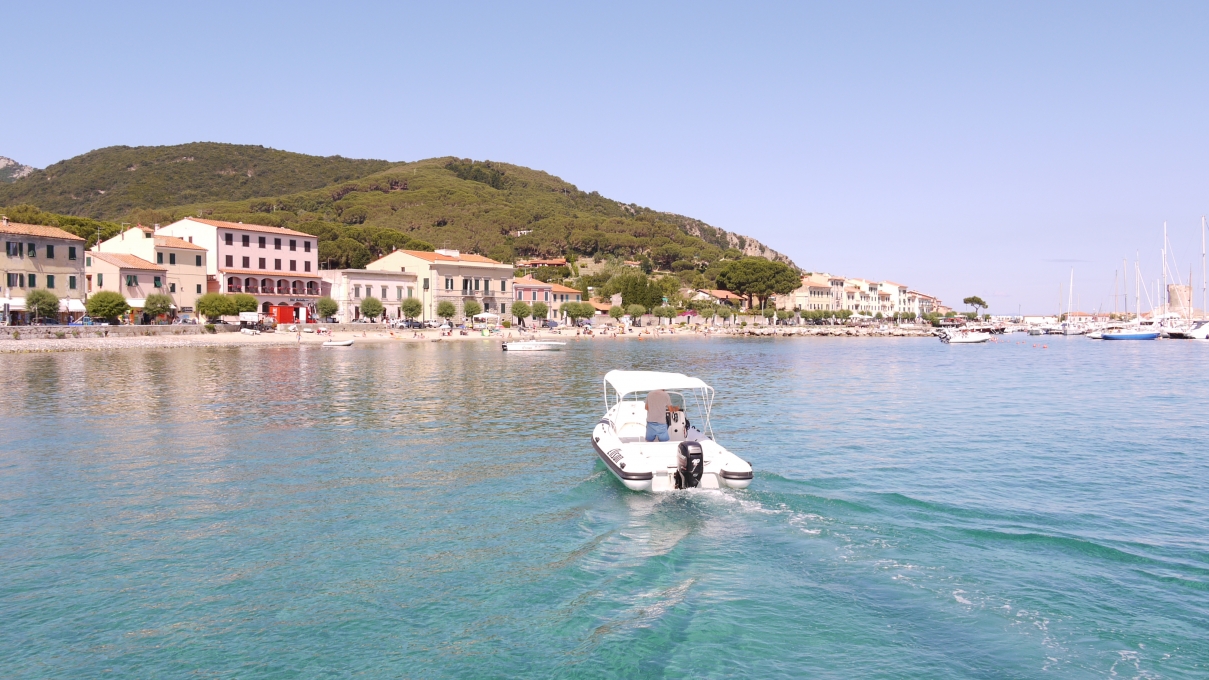 Rent a boat or a raft and go to discover the pristine beaches and dream coves of the Island of Elba
Island of Elba Rent Boat, the rental of boats and dinghies in Marciana Marina
Contact
Elba Island Rent Boat and request information.
---
Follow Elba Island Rent Boot on fb.